Exclusively Trademarks
Day Law Firm focuses exclusively on trademarks and related matters. We handle all aspects of trademark registration, and have over two decades of experience working with the USPTO to help get our clients marks registered. We have the skills to help overcome the most difficult trademark issues, and we have the judgement to guide clients in selecting more defensible marks when appropriate.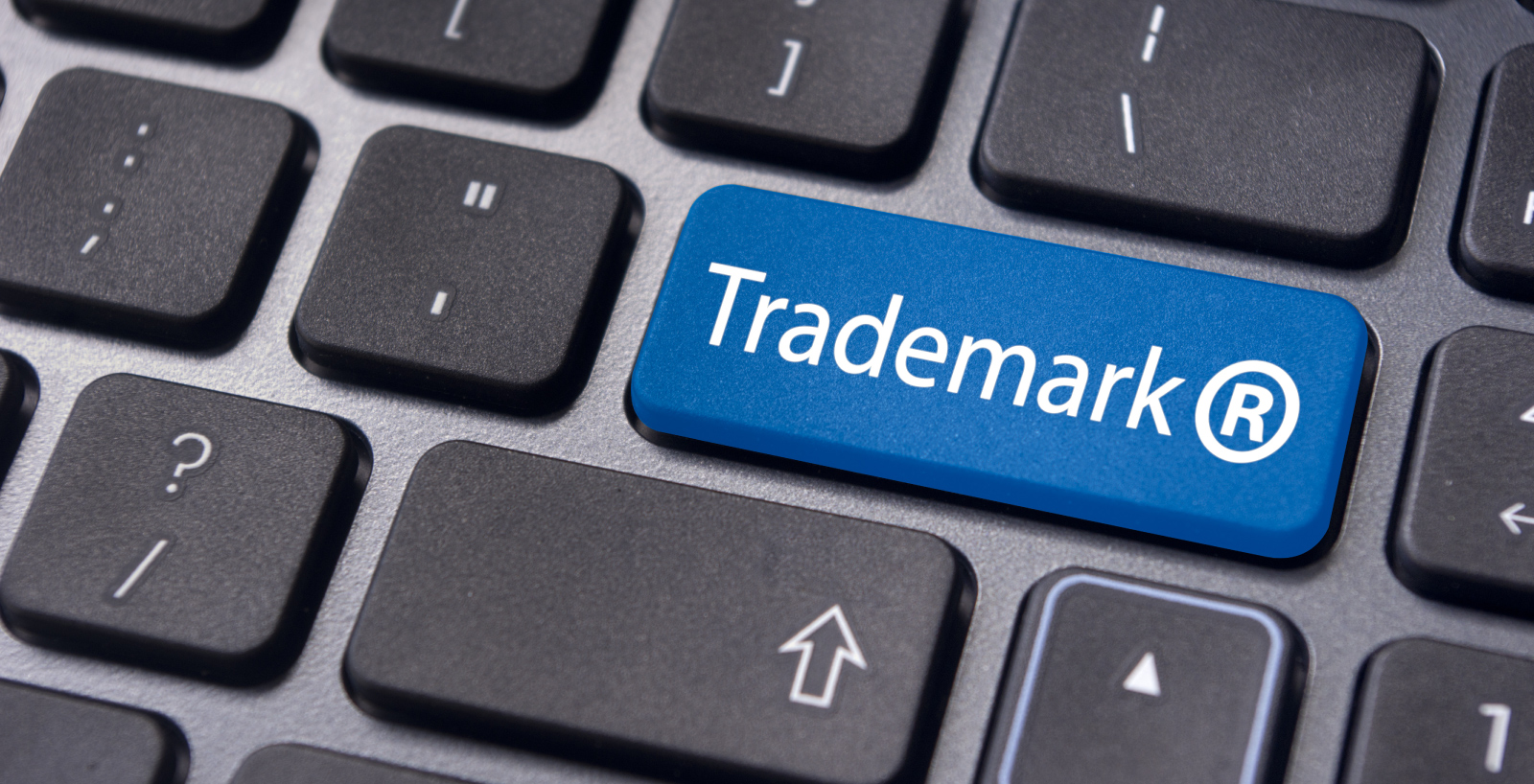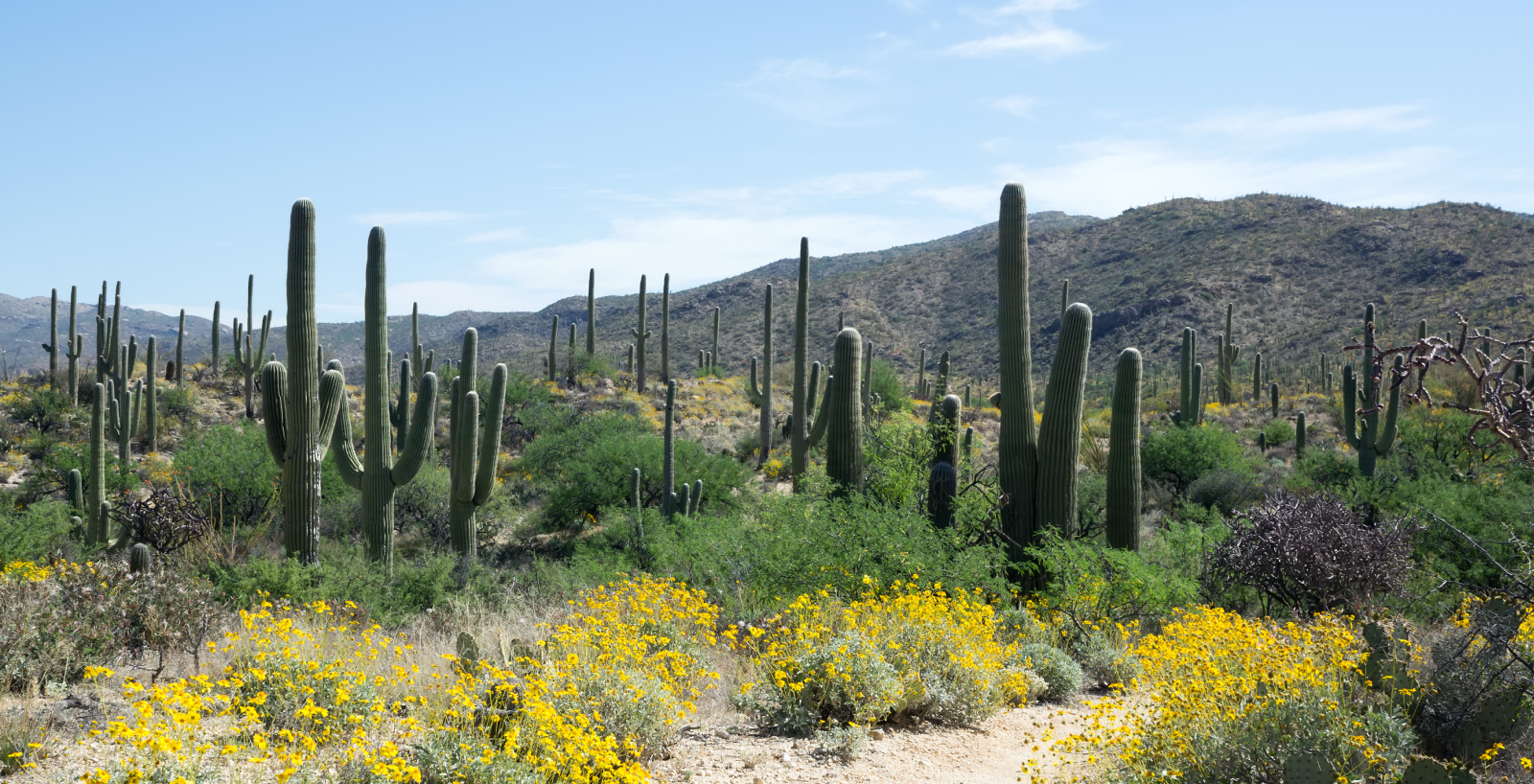 Efficient and Effective
Your time is valuable. And so is your intellectual property.
From our offices in Scottsdale, Arizona, we can quickly and effectively handle your United States federal trademark registration needs. In most cases, we offer low-cost, fixed-fee representation on trademark matters, so you will always know the cost of your trademark work in advance. Call or email today for a no-obligation quote.
Highly Experienced
Over the past 20 years, we have handled more than twenty thousand trademark matters, for thousands of clients—large and small. Perhaps equally important, we have also reviewed and evaluated thousands more trademarks and ultimately advised the client or potential client not to proceed. Our extensive experience in reviewing, evaluating and handling trademark registration matters gives us the skills to quickly assess and advise you, regardless of your trademark issue.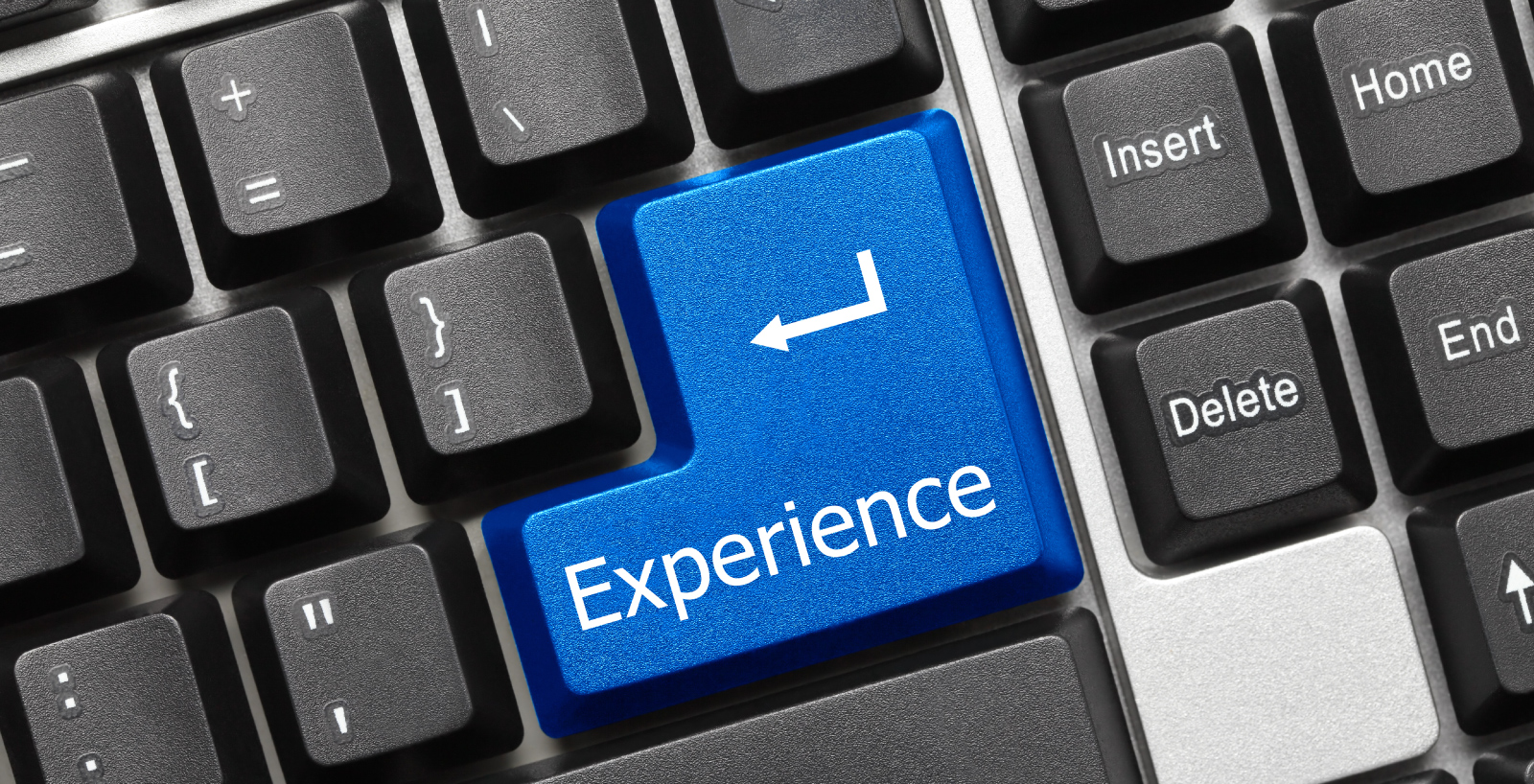 Our Services
We handle a wide variety of trademark matters, and we provide fixed fee representation in most cases. Whether you are interested in evaluating a new mark, or you are attempting to register a mark and have received an office action from the USPTO, we can assist with your current trademark needs.
Trademark Searching
Considering a new trademark? Our trademark registrability search provides clients with the confidence of knowing whether a proposed mark is available. Search results are typically available within 24 hours.
Trademark Registration
From preparing the initial application to sending you the final registration certificate, we handle the entire trademark registration process, including all routine follow up with the USPTO.
USPTO Office Actions
Have you received an "office action" email or other communication from the USPTO? If the USPTO has questioned your application or refused to register your mark, we can review your situation and provide a strategy to move forward. Our initial review is no obligation and always free, and in most cases, we can provide a low cost quote to help quickly and efficiently get your application back on track.
Trademark Maintenance and Consulting
In addition to assisting with filing the appropriate maintenance and renewal documents to make sure your registration stays in force, we can also consult with clients regarding trademark infringement, licensing and transfer issues.
®
Meet Our Team
Our team of trademark professionals has the expertise to quickly and efficiently handle your trademark concerns. If you have a trademark issue or simply need to understand the status of a current trademark application/registration, contact any member of our team today.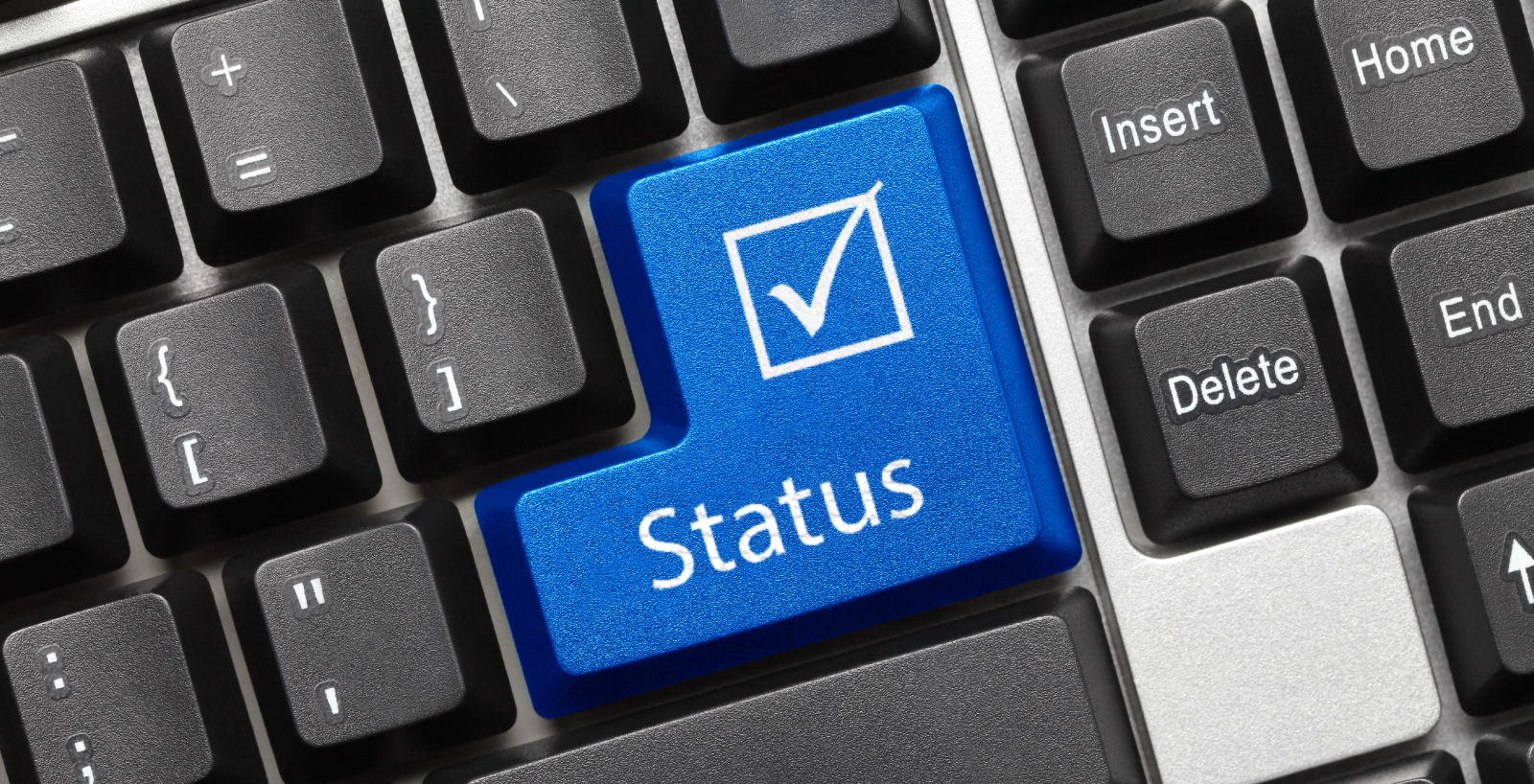 Trademark Status Check
To check the current status of a pending United States trademark application or registration, give us a call at 800-529-2641, or simply enter the 8-digit serial number in the box below: